Greece, The land of the Gods
Our package is a combination of all the best Zante has to offer. Working with local Greek families, sharing their knowledge and passion for all Greece's finest. Local grown food, Ancient Greek traditional healthy recipes and remedies, breath-taking scenery, crystal clear swimming beaches, makes a detox healthy holiday surprisingly enjoyable.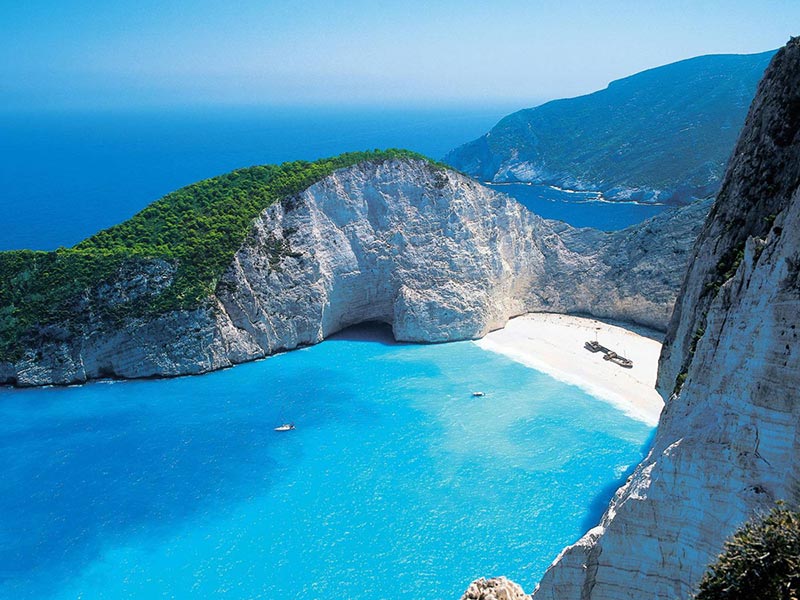 Wellness and Detox
Learn the benefits of Chi Kung, Tai Chi, Yoga & Pilates combined with a tailor made Corrective Posture Exercise Plan and beautiful hikes. Cleanse your system with a combination of fresh extracted juices, raw food and healthy traditional Greek recipes. You will leave feeling invigorated, energised with your own "natural zest".
Peace and Pampering
Our retreat is a haven of tranquillity. Recharge and enjoy the beautiful nature Greece has to offer. Treat your body and soul with home made natural Greek pampering products. Collect your own mineral sea clay and swim in the crystal healing waters of Xigia allowing yourself to relax and unwind.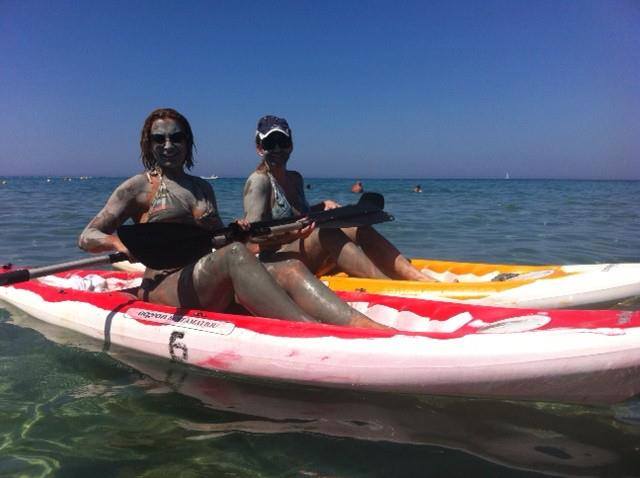 Our wellness, exercise and health professionals are experienced in real life, fun to work with and dedicated in their fields. The rustic apartments and studios are peaceful, clean and comfortable and very welcoming. Perfect combination for one of the best rejuvenation holidays of your life. We look forward to seeing you soon!